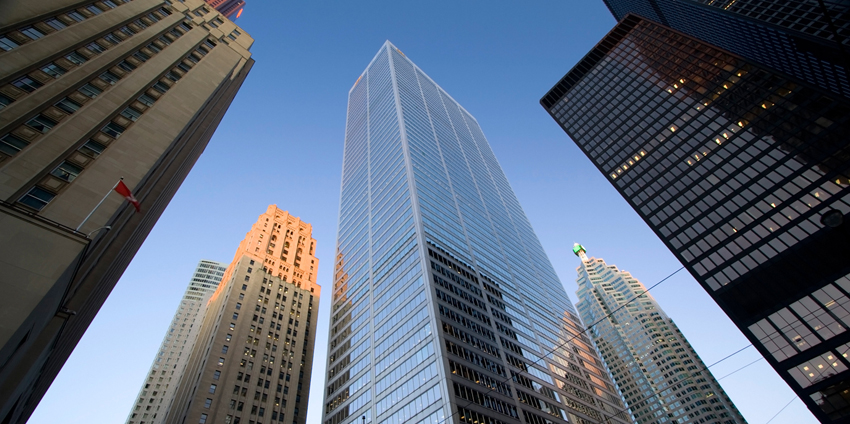 For greater security of commercial properties, retail establishments, large-scale residential sites, and any other business sites, choosing a well-established commercial locksmith is a wise decision. It can save your organization from unexpected break-ins or save you from unforeseen lockout situations.  A professional locksmith will help you in gaining quick access to your premises/file cabinets/wardrobes if keys are missing, replace the locks if they are damaged as well as helping you avoid a security fiasco that can harm your corporate image.
At Locksmith in Dubai, our highly skilled and qualified locksmiths have proven expertise and over a decade of experience in the field of commercial locksmith service. We are a leading provider of locksmith and security services in Dubai and the local suburbs, providing corporate clients with top quality solutions.
Being a local company also means we deliver our local customers with a faster response.
Locksmith in Dubai commercial locksmith services are available 24 hours a day and provide reliable and efficient solutions to all of your commercial locksmith and security needs as well as emergency assistance and free consultation. Call us now on 055-7766806 or visit our Contact page for a fast and reliable service response.
An overview of Commercial Locksmith & Security services
Modern Security
With the advancements in technology, locking mechanisms have evolved over the decades and are nothing comparative to the rudimentary locks and keys crafted in the bygone eras. Modern day good commercial locksmith companies, therefore utilize highly sophisticated equipment for both installation and defeating of locking systems. The commercial modern security systems depend on registered keys that provide you with extra security and preventing from people making duplicates without you being aware of it.
A state of the art security through modern systems that use keys, digital codes or two-factor authentication means are offered too by most locksmiths. Installing, maintaining and unlocking of such security systems is one of the key areas of service required by commercial clients such as retailers, bankers, security companies, industrial sites, hotels, etc. These firms require installation of securing mechanisms, maintaining of them over the years as well as assistance with breaking codes or defeating locks, in emergency situations.
Varying Locksmith Services
The securing mechanisms desired by each client may differ considerably and a commercial locksmith should be capable of making the right recommendations. Recommendations are dependent on client related factors such as degree of security needed, access control, the scale of operation, the object or space that needs securing and the traffic involvement. Depending on the decided security solution, a commercial locksmith will offer locks ranging from restricted keying systems to safes and security alarm systems, electric locks, combination locks, key cards etc. They should also install, maintain and sometimes defeated the systems if unplanned lockout situation arises. Commercial locksmith service providers can offer a wide portfolio of security related product and service options in addition to the simple locking and securing mechanisms. These may include fire alarm systems, panic bars, emergency exits, hydraulic and concealed door closers as well as security monitoring systems.
Why Choose a Professional Locksmith Assistance
While most clients are quite clear on the benefits of securing commercial locksmith services, a few may feel it is an unnecessary cost and that it can be done by any person with some technical knowledge or accomplished as a DIY task.
While installing a basic locking system is quite within such a person's capabilities, the benefits you stand to gain from a professional commercial locksmith company far exceed the savings from a DIY solution. An established company will have professionally qualified locksmiths as well as modern equipment, the right knowledge which make installations, as well as lock openings, simpler, accurate and reliable in terms of security.
With the right equipment and know-how, defeating a lock is up to 90% without destructive forced entry method. This is not the case with a laymen dealing with a lockout situation that is most likely to resort to destructive entry methods, which incur grater costs of reinstallation. A Professional commercial locksmith would also carry the right locks to best match the solution and level of security you are after.
If you find yourself locked out, or feel that your premises need to be secured properly, calling a commercial locksmith can make a great difference.
Commercial Locksmith Services in Dubai:
Locksmith Dubai provides commercial locksmith services in all the areas of dubai such as Arabian Ranches, Al Barsha, Al Furjan Villas, Business Bay, DIFC, Discovery Gardens, Downtown Burj Dubai, Emirates Hills, IMPZ ,Dubai Marina, JBR - Jumeirah Beach Residence, JLT - Jumeirah Lake Towers, Jumeirah Golf Estates, Jumeirah Islands, Jumeirah Park, JVC - Jumeirah Village Circle, JVT - Jumeirah Village Triangle, Meadows, Mirdif, Motor City, Palm Jumeirah, Sheikh Zayed Road, Sports City, Springs, The Villas, The Lakes, Greens, Green Community
Call 24 Hour Locksmith in Dubai : 0554483370