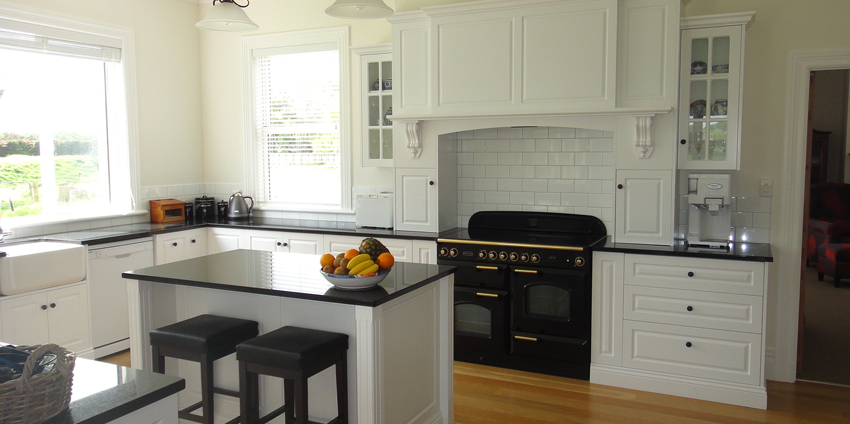 Our Handyman department specializes in bathroom and kitchen remodeling and renovation services. We are available for any home remodeling project. We offer affordable renovation services for bathrooms, kitchens, dining rooms, dorm rooms, basements and more.
We specialize in time sensitive renovation projects and are always finish projects on or before their due date. With our renovations experts on your side you can be sure you will be making the most cost effective, safe and long lasting solution to any home remodeling project. We always stay on budget and can work around any budgetrestrictions.
Enjoy your hassle free services by calling us at 1-877-715-6252 Free. We offer free in-home estimates and can accommodate any schedule restrictions you may have. Take the guesswork out of your kitchen and bath remodeling project by contacting us today.
We are proud to offer all in one home improvement
and renovation services including:
Kitchen countertops
Kitchen cabinets
Bathroom renovations
Bathroom remodeling services
Plumbing solutions
Kitchen island installations
Dining room assembly
Painting services
Cabinetry and Cabinet refacing
Flooring solutions
Deck construction / installation and maintenance
Patio construction
Vinyl siding replacement
Surprise time sensitive makeovers
Call 24 Hour Locksmith in Dubai : 0554483370